A charity golf day has raised thousands of pounds for one of Gloucestershire's well-known children's charities.
A number of local businesses and UK based recruitment agencies gathered at Brickhampton Court Golf Complex for the Simplicity Golf Day in aid of the Pied Piper Appeal, raising over £6,500 for the charity.
Jonathan Viney, Director at Simplicity, said: "This is the first time we have held such an event and we're delighted to welcome so many likeminded business leaders who came together to support one of the region's much-loved charities. The Pied Piper Appeal is one that is close to many of our hearts. The work they do in supporting sick and disabled children throughout Gloucestershire is simply remarkable."
Pied Piper Chairman, Nick Broady comments, "With vital support from the local business community, Pied Piper can deliver the critical services to those who need it most." Nick continues, "The Simplicity Golf Day was a fantastic event and I would like to thank everyone who helped organise, donate and contributed to the £6.5k raised for the Pied Piper Appeal."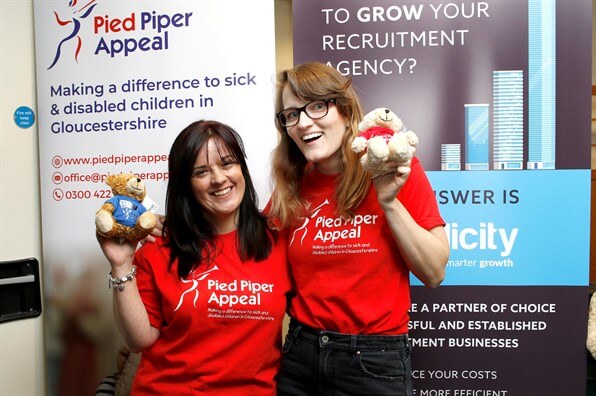 Mitcheldean-based Simplicity is one of the region's fastest growing companies, with revenues rising sharply from £24 million in 2011/12 to over £100 million 2017/18. This has seen the business firmly establish itself as a leading provider of outsourced back office and financial solutions for the recruitment industry, working with agencies ranging from start-up businesses to established entities looking to grow across the length and breadth of the UK.
"We very much look forward to next year's golf day on the 22nd August 2019!"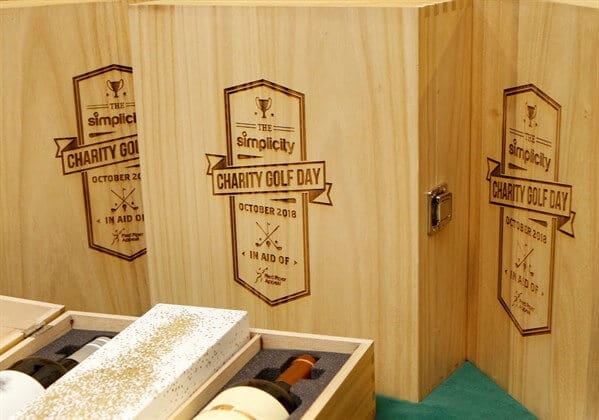 Visit The Pied Piper Appeal to find out more about the charity and help tansform a child's life today.