Why Simplicity?
Why choose Simplicity?
Our unrivalled range of value-added services and support will help you deliver your growth aspirations. By removing the burden caused by financial constraints and time-consuming business management, Simplicity allows recruiters to focus on what they do best – grow their businesses.
Flexible funding
Our 100% finance solution pays you and your contractors/workers every week.
Time to focus on growing your business
Spend your time on growth with our experienced back-office support.
Scalable Solutions
With no restrictions you can grow at a pace that suits you.
Protecting the future of your business
Debt protection and client due diligence checks come as standard.
Simplicity are a partner of choice for thousands of successful and established recruitment businesses. We help recruiters run more efficient, cost effective and profitable businesses ensuring best practice across our recruitment specific funding, back office and technology services. Simplicity can give you the support needed to achieve your growth ambitions.
Finance
How can Simplicity help you grow?
100% Contractor/Temp Recruitment Finance
The Simplicity 100% recruitment finance solution provides established contractor or temporary agencies with the cashflow needed to achieve their growth ambitions. We'll make sure you have the money, protection and support in place to help you grow.
Scalable Recruitment Finance
Whether you have 1 or 100+ workers. Simplicity's flexible funding solution pays your contractors/workers and you your margin - guaranteed - every week.
Protecting your business as standard
With 90% credit insurance on all creditworthy clients, access to multiple global insurers and due diligence checks on clients as standard, you can feel at ease knowing your business is secure.
No hidden charges and no Restrictions
We won't hold you back. Our solution has no concentration limits or funding caps, no hidden charges and you can access extra insured funding when you need it.
Pay as you go service
Simplicity don't charge you to join them as a partner and you won't be charged until you start trading. Only pay a small fee for what you use when you use it.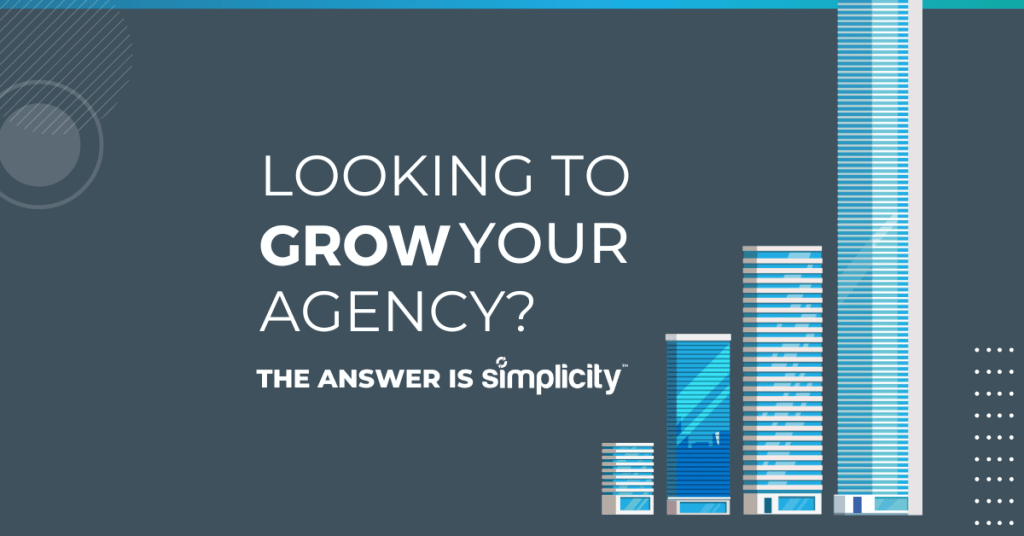 Download Our Brochure
Our Start-Up Agency brochure will give you an insight into how Simplicity can help you start your own recruitment business.
Plus, gain FREE access to our resources hub where you can get the latest industry news, insights and tips on how to achieve faster, smarter, growth.
Full Back-Office Support
Our finance solution also comes complete with the advantage of our unrivalled Back-Office Support service. We'll reduce the burden of time-consuming back office admin and free up your time to look after your clients and candidates, leaving you to focus on business development.
Established Payroll Team
Our experienced team take care of all your payroll needs. Whether your contractors/workers are paid PAYE, through a limited company or umbrella scheme they're paid on time - every time.
Industry leading Credit Control Service
As well as taking care of invoicing all your clients, our unrivalled team also chase overdue payments, reducing your debtor's days and improving your cash flow.
Revolutionary Recruitment Technology
The innovative GEMS technology will revolutionise your recruitment business. Combining your front and back office processes into one simple system to reduce costs and save you time.
Back-Office Only Solution
Already have funding in place? We offer a standalone back-office solution that can take care of the time-consuming admin, leaving you to focus on growing your business.
Find out more
Reporting & compliance as standard
We provide you with all the reporting needed to make those all-important business decisions and feel at ease knowing we're there to support you with compliance and legislation.
Back Office
Our Clients
Featured Case Study | Abbey Personnel Service Ltd
In 1999, Simon Bielby and Mark Straw established Abbey Personnel in response to a perceived lack of ethically driven worker solutions in the market place. Over the years they have built a reputation for offering high quality bespoke recruitment solutions…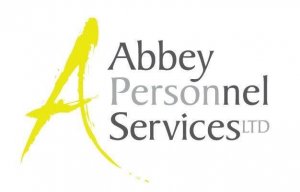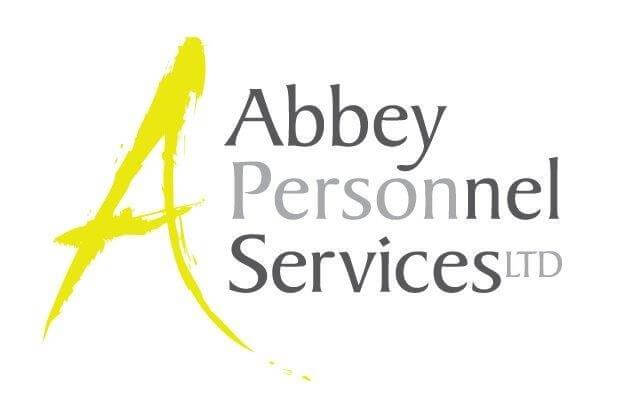 Simplicity could offer us exactly what we were looking for, which was an all in one recruitment specific solution.
---
By Simon Bielby, Operations Director Abbey Personnel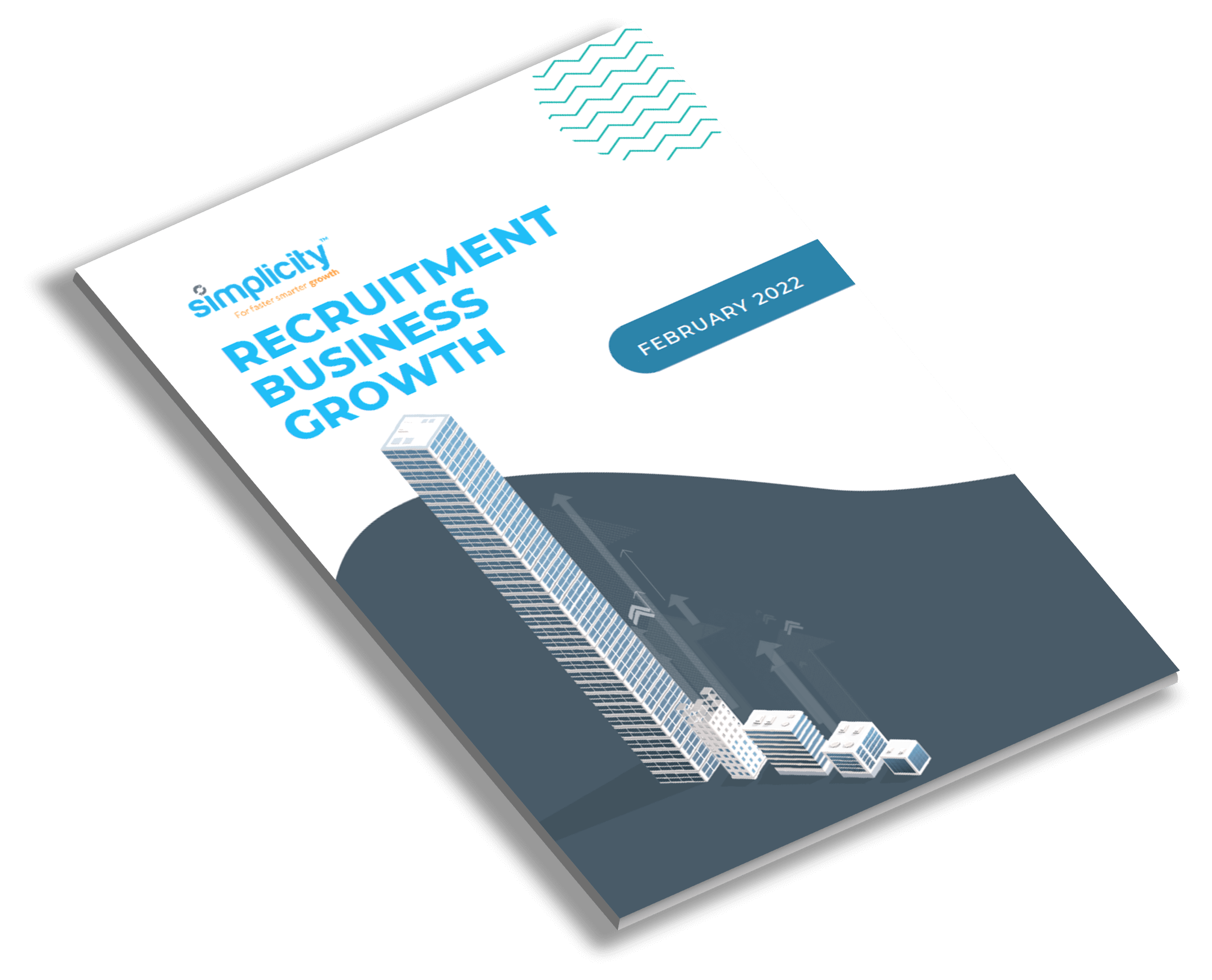 Recruitment Business Growth
After successfully managing to start your own recruitment business, how do you take it to the next level and grow your agency at a pace that you can maintain? Download our guide today.
Plus, gain FREE access to our resources hub where you can get the latest industry news, insights and tips on how to achieve faster, smarter, growth.
Download Now
Calculators
Try our margin calculator?
The Simplicity Margin Calculator is a unique tool that provides you with a full breakdown of your payroll or contractor costs and gives you an insight into your gross margin figures, as well as your margin percentage.