You will undoubtedly be aware of the 'Off-Payroll' working rules (IR35) that will apply from the 6th April 2021.
The new rules impact contractors and freelancers who currently engage in assignments via their own Limited company or more widely known as a PSC (Personal Service Company). These reforms will address so-called "disguised employment" and provide the UK Government with a significant increase in tax revenues each year.
We know that many recruitment businesses are still either confused or not ready for the legislation. So we have put together a simple guide on IR35 and what to expect come April 2021.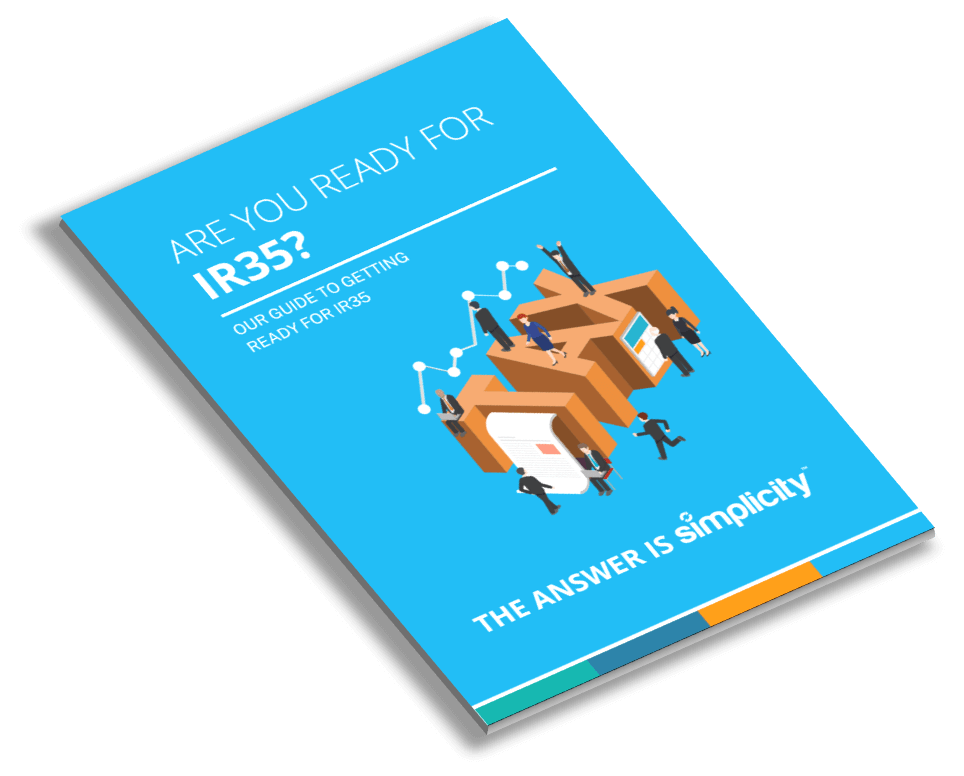 Download our guide to IR35
Our IR35 guide will give you an insight into the legislation due to take place on the 6th April 2021 and how to prepare your recruitment business for what's to come.
Download Now