Grow your recruitment business without restrictions
Are you losing business to your competition because your clients' credit limits aren't high enough?
Is your cash flow being restricted and stopping you from growing your recruitment business?
One of the most frustrating things for an ambitious recruitment agency owner is having to turn away business, especially when the reason you're unable to supply is down to your financier and the fact that they refuse to provide more funding.
We understand the work involved for you, not just in winning a new client but also in ensuring your client is serviced to the highest standards; strengthening your relationship, so that they continue to come back to you every time they need more staff.
Whether your client has just won a major account themselves, has an important project on a tight deadline or is looking to maximise profits in seasonal periods, they depend on you to meet their staffing requirements.
Don't let them hold you back
Working with large, inflexible and non-recruitment specialist financiers could put your business at risk. We know that banks, factoring companies and invoice discounters restrict the growth of recruitment businesses through:
Restrictive Credit Limits
Funding Limits
Low Concentration Limits
Funding Caps on your business
Find out how you can break free from restrictive credit limits and focus on growing your recruitment business… 
There is another way
Supporting the growth of successful recruitment agencies over the last 19 years has given us an unrivalled understanding of the challenges you face.
We know that you never want to turn away business. That's why we have created a specialist recruitment finance solution where you can finance as many of your clients as you want, when you want – without the stress and extra costs often involved when moving financier.
Single client – 100% recruitment finance from Simplicity gives you the option to pick and choose which clients you need finance on. So, whether you need access to extra credit because your financier is restricting your growth, or you need to improve your cash flow on a short-term basis we have a solution to accommodate your needs. Plus, back office, debt protection and our technology come as standard.
Featured Case Study | Abbey Personnel Service Ltd
In 1999, Simon Bielby and Mark Straw established Abbey Personnel in response to a perceived lack of ethically driven worker solutions in the market place. Over the years they have built a reputation for offering high quality bespoke recruitment solutions…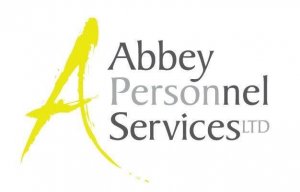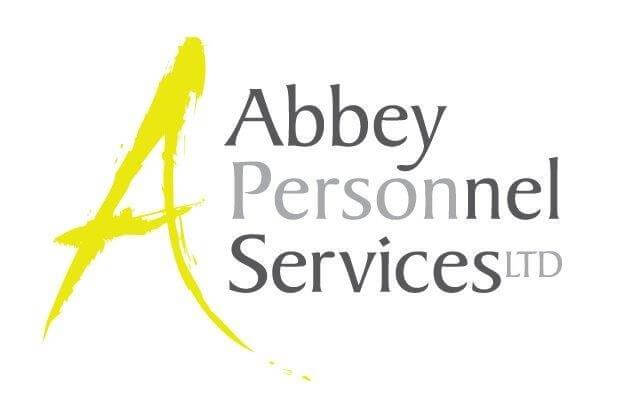 Simplicity could offer us exactly what we were looking for, which was an all in one recruitment specific solution.
---
By Simon Bielby, Operations Director Abbey Personnel
Say goodbye to restrictions
Uniquely, our solution won't interfere with any existing financial agreements you have in place, has no minimum fees and no minimum turnover requirements. Once you've put it in place, you can tap into extra insured funding as and when you need it.
To make sure you are always at peak performance, it makes sense to review your financial provider and back office systems regularly.
1
Billion
We've lent over £1Billion to help recruitment businesses start & grow
19
Years
Simplicity has an industry-leading reputation forged over 19 years of business
2.5
Million
Our unrivaled team have paid over 2.5 million payslips, without fail.
2500+
Thousand
We've helped thousands of recruitment businesses start & grow