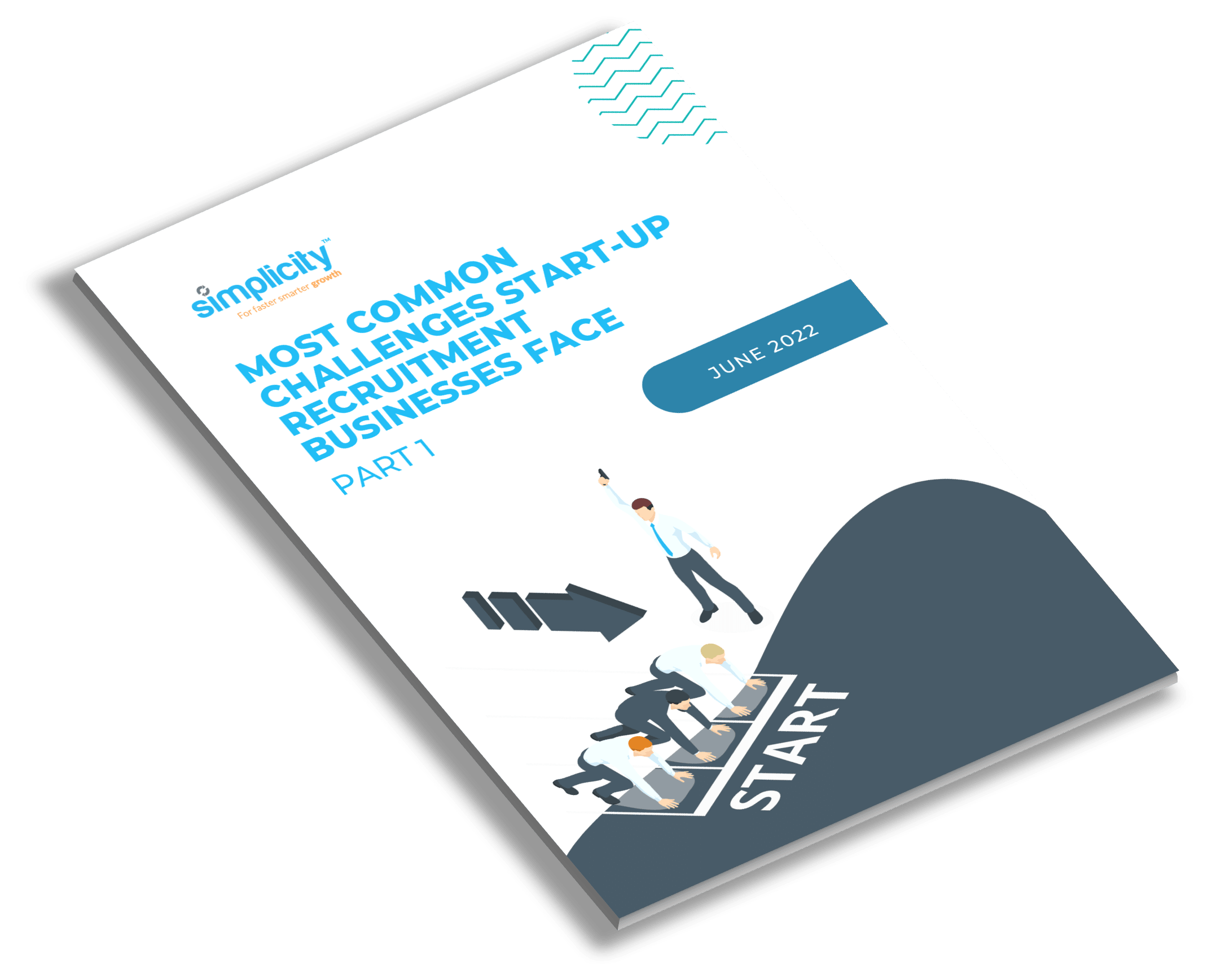 MOST COMMON CHALLENGES START-UP RECRUITMENT BUSINESSES FACE
Starting your recruitment agency is an exciting moment since it allows you to use the expertise and knowledge you've developed over the years in your own business venture. However, these exciting new challenges do come with their risks.
Therefore, we've looked at the many challenges you can encounter as a recruitment start-up and how you can overcome them.
Download Now