Are you one of the thousands of recruiters who dream of starting their own recruitment business every year, but don't do it?
Make your dreams reality and become one of the recruitment start-ups that partners with Simplicity and achieves success.
Our customers tell us that the key to their success is spending more time on business development and fee generating activities. They have time to win more clients and source the best talent, so they can get to market quicker and beat the competition.
We know why our customers place more workers than their competitors; it's because their competition wastes time on chasing debt, raising invoices and worrying about cash flow management. Becoming a Simplicity customer means you'll have the time and opportunity to prospect new clients and focus on growing your business
1
Billion
We've lent over £1Billion to help recruitment businesses start & grow.
19
Years
Simplicity has an industry-leading reputation forged over 19 years of business.
2
Million
Our unrivaled team have paid over 2 million payslips, without fail.
2500
Thousand
We've helped thousands of recruitment businesses start & grow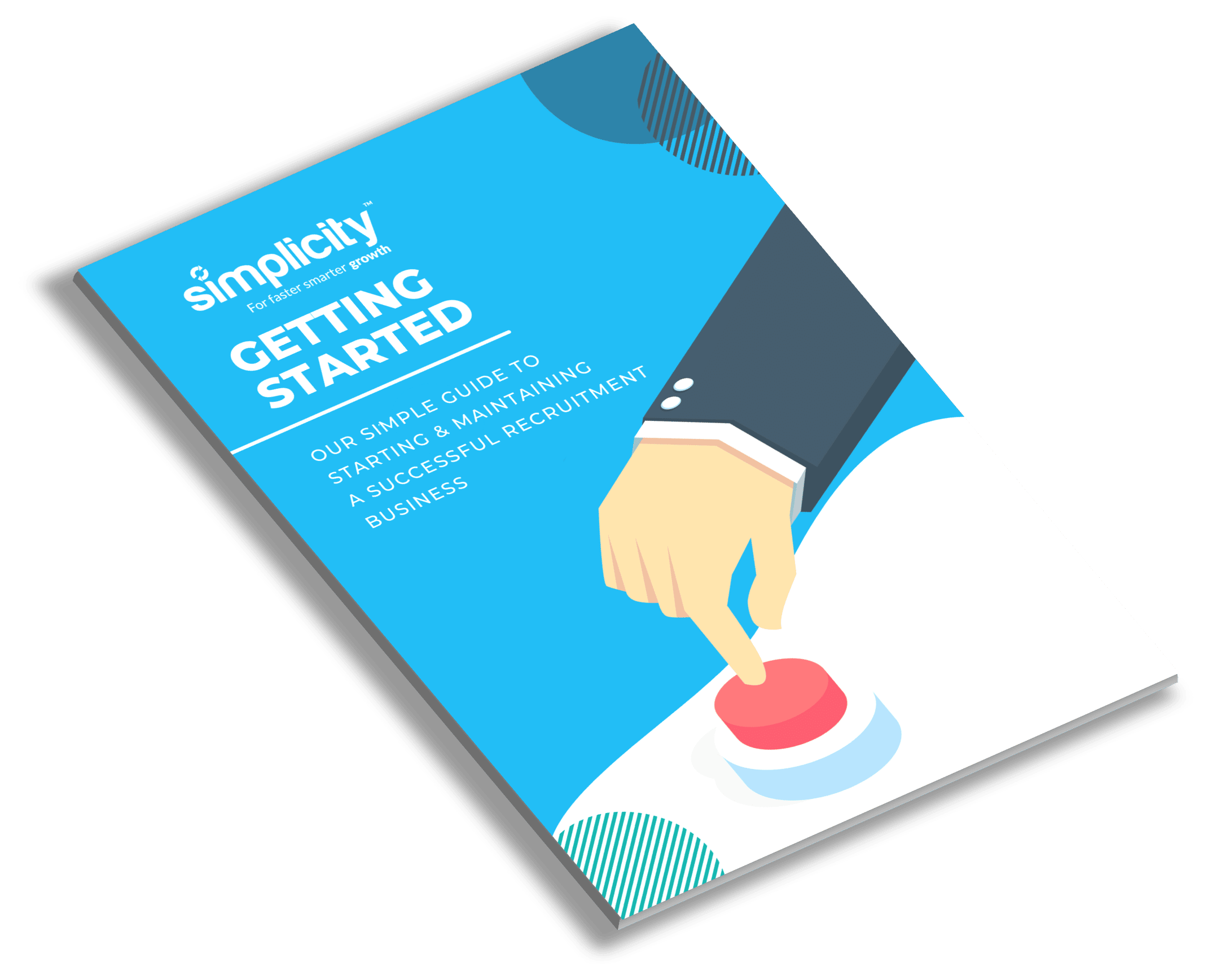 Download our Free Agency Start-Up Guide
Download your copy of 'Getting Started', our practical guide to starting and maintaining a successful recruitment business.
Plus, register free today and gain access to our resources hub where you can get the latest recruitment industry insights and tips on getting started and achieving faster smarter growth.
Download Now
Permanent or Contractor Focused?
Start-Up Contractor or Temp Agency
Starting a contractor or temp recruitment Agency has never been easier. With the right funding and support in place, Simplicity can not only get you started but help you prosper and grow.
Find out More
Start-Up Permanent Placement Agency
We'll be there to support your ambitions by providing you with the right services to run your permanent recruitment business efficiently and cost-effectively from the start.
Find out More
Featured Case Study | Logical Recruitment Partners
When Marc Ryzer and Tiffany Rogers decided to take the plunge and set up their own recruitment business, having the necessary cash flow to pay their workers and grow their business was of particular concern. So many recruitment businesses, particularly…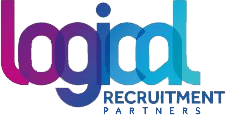 Simplicity played a major and important role in the success of our new business. If someone was going to start up their own recruitment company I would recommend Simplicity.
---
Marc Ryzer, Managing Director, Logical Recruitment Partners
Find out how we can help you
Spend more time on business development and fee generating activities, keeping you ahead of the competiton. Find out exactly how our services can cater to your company by filling in the form below.