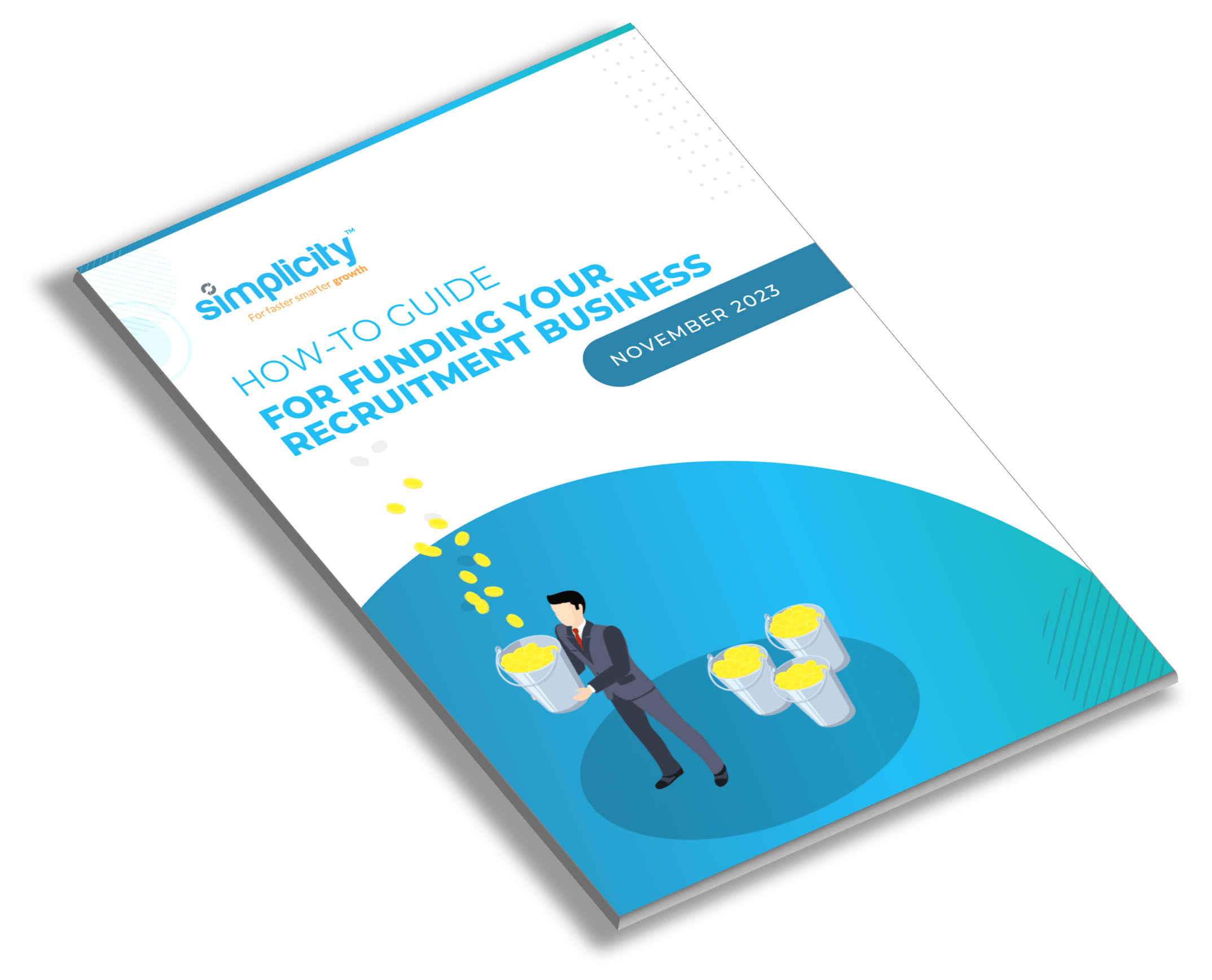 How-To Guide for Funding Your Recruitment Business
Seeking funding for your recruitment business?
This whitepaper is your go-to guide. It covers funding options, preparation strategies, and tips for impressing investors or lenders. Follow these steps to boost your chances of securing the capital you need to excel in a competitive market.
Download Now