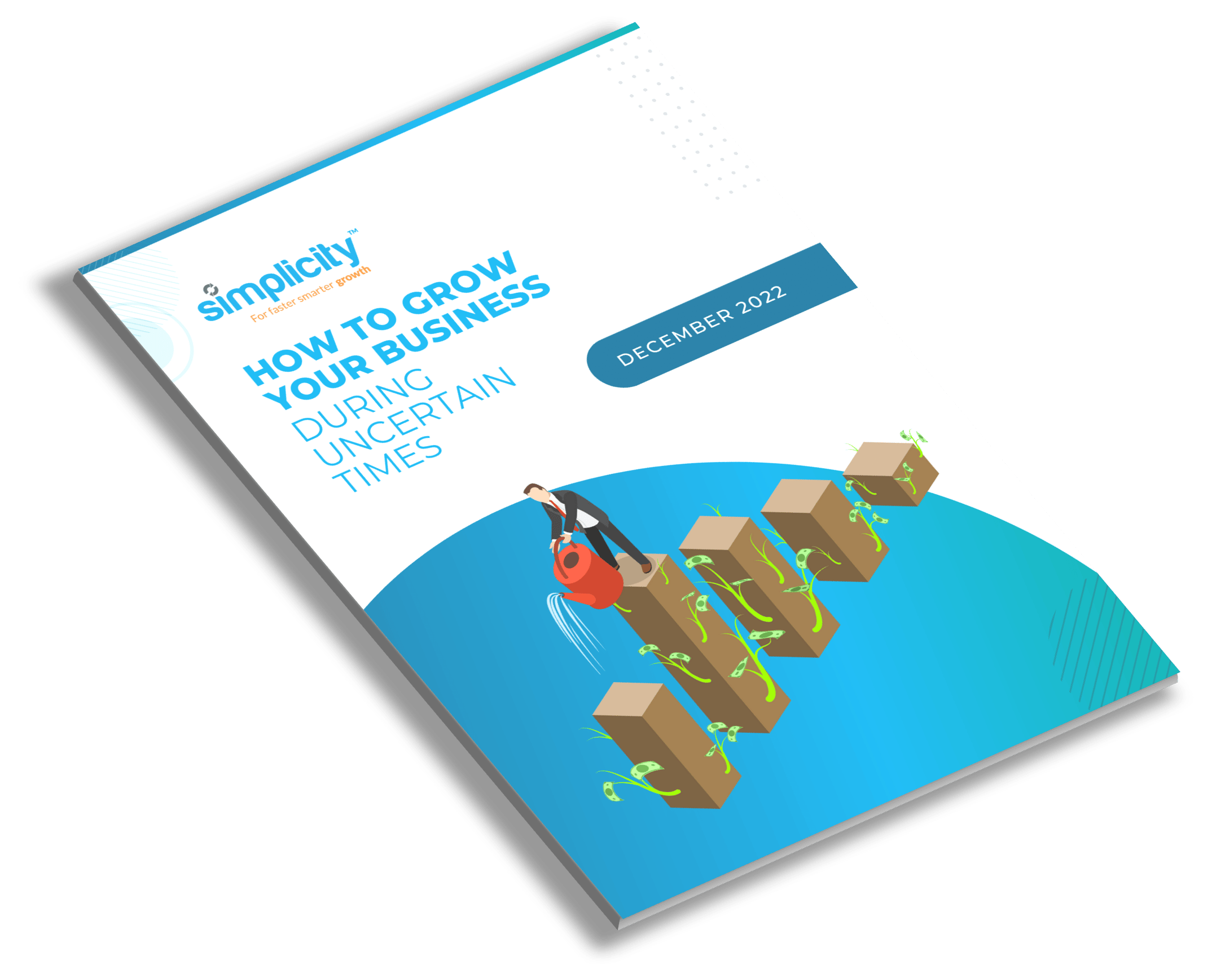 How to grow your business during uncertain times
There will always be challenges businesses have to face, whether financial, economic, or personal. Business owners in the UK are about to face uncertain times due to the potential recession on the horizon. Unfortunately, growing your business can be challenging regardless.
Here we will discuss how business owners can grow their companies, even during uncertain times.
Download Now