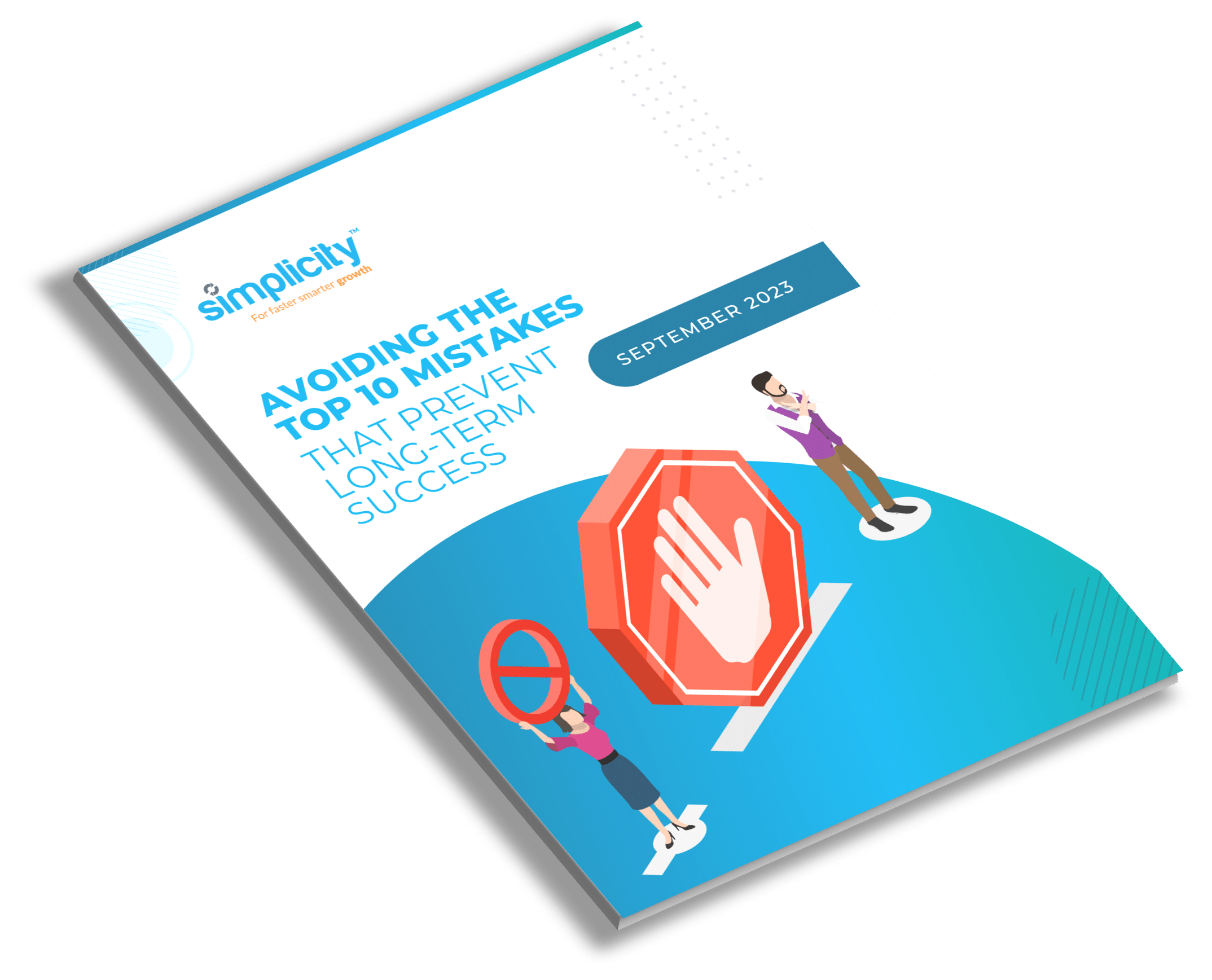 New Recruitment Agency Directors Navigating the Top 10 Mistakes for Long-Term Success
Embarking on a journey to establish a recruitment agency? Avoid the top 10 pitfalls for long-term success with our insightful whitepaper!
Dive into our comprehensive guide that uncovers the most prevalent mistakes rookie directors encounter in their early days. Learn from seasoned pros and turn challenges into opportunities for growth.
Download Now