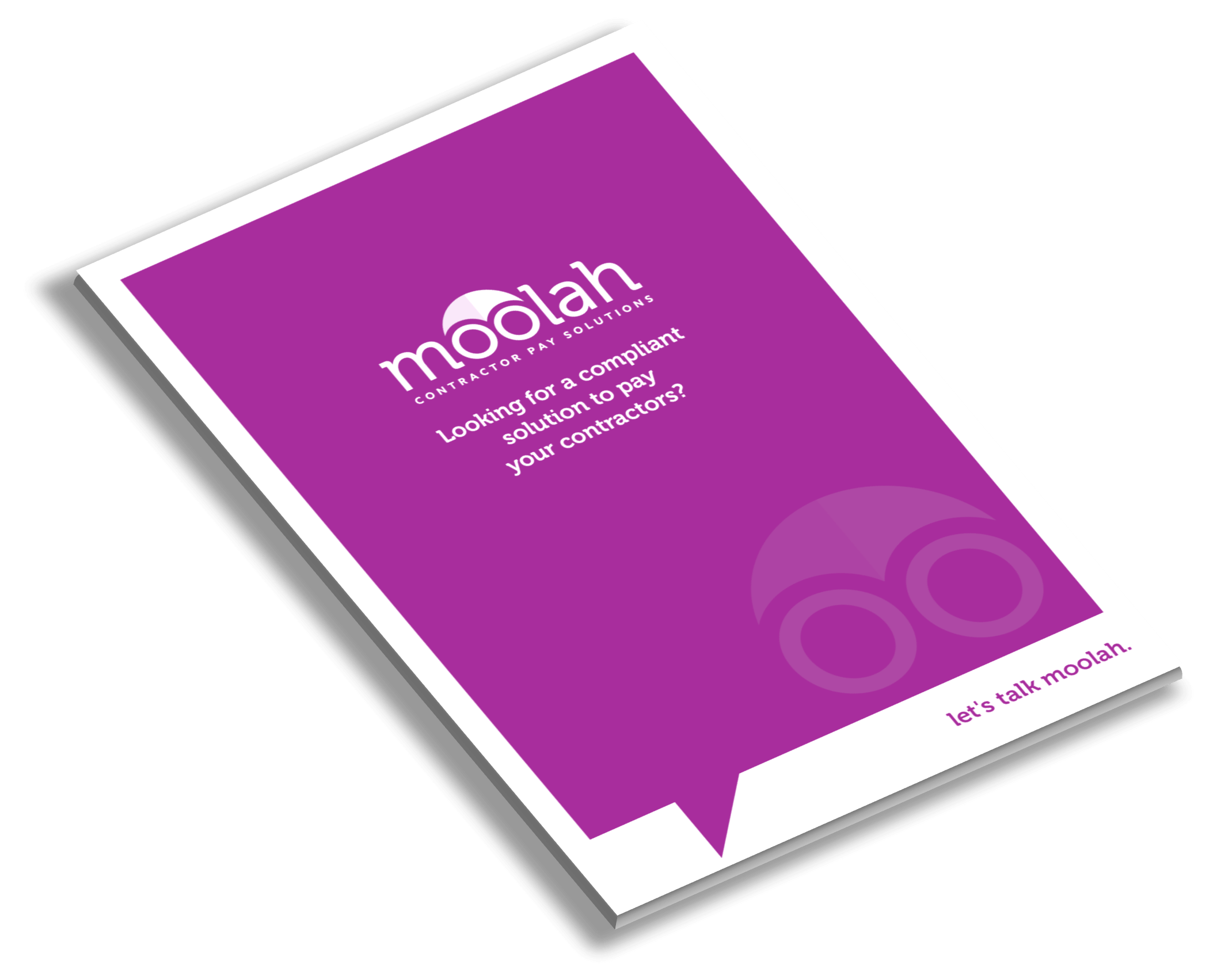 Find out more about our Umbrella Solution
Download a copy of our independant Umbrella Solution Brochure - Moolah, or request a call back. For further information.
Plus, gain FREE access to our resources hub where you can get the latest industry news, insights and tips on how to achieve faster, smarter, growth.
Download Now